Francis Bond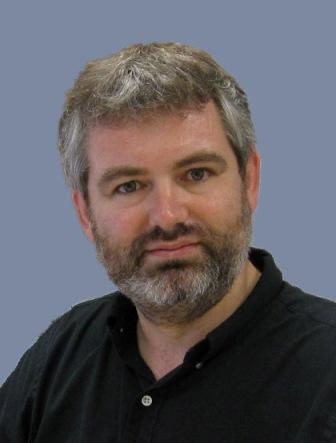 Currently working in the Department of Asian Studies, Palacký University Olomouc.
Before coming to UPOL, I worked in Linguistics at the Nanyang Technological University (NTU), where I co-founded the Digital Humanities Research Cluster. Before coming to NTU, I worked at the NICT Information Analysis Laboratory (then the Language Infrastructure Group) in Japan. I was mainly involved in creating linguistic resources, such as a Japanese Treebank and WordNet. Before NICT, I worked at NTT mainly on Machine Translation.
Research Interests
Natural Language Understanding
Computational Lexicography
Digital Humanities
Parsing/Generation
Number, Countability, and Numeral Classifiers
Reference and Definiteness
I am looking for doctoral students interested in working on: Implementing head-driven phrase structure grammars for Chinese, Japanese or Malay; Cross-lingual disambiguation; Semantic-transfer based Machine Translation; Wordnets. Candidates should have some computational experience as well as linguistic knowledge.
Other Web Pages: Github, Wikipedia.
Interests
Food and Drink (recipes)
Reading
...
(Computational) Linguistic Style Guidelines: a guide for the perplexed.